15 gripes about hotel rooms - car alarm remote control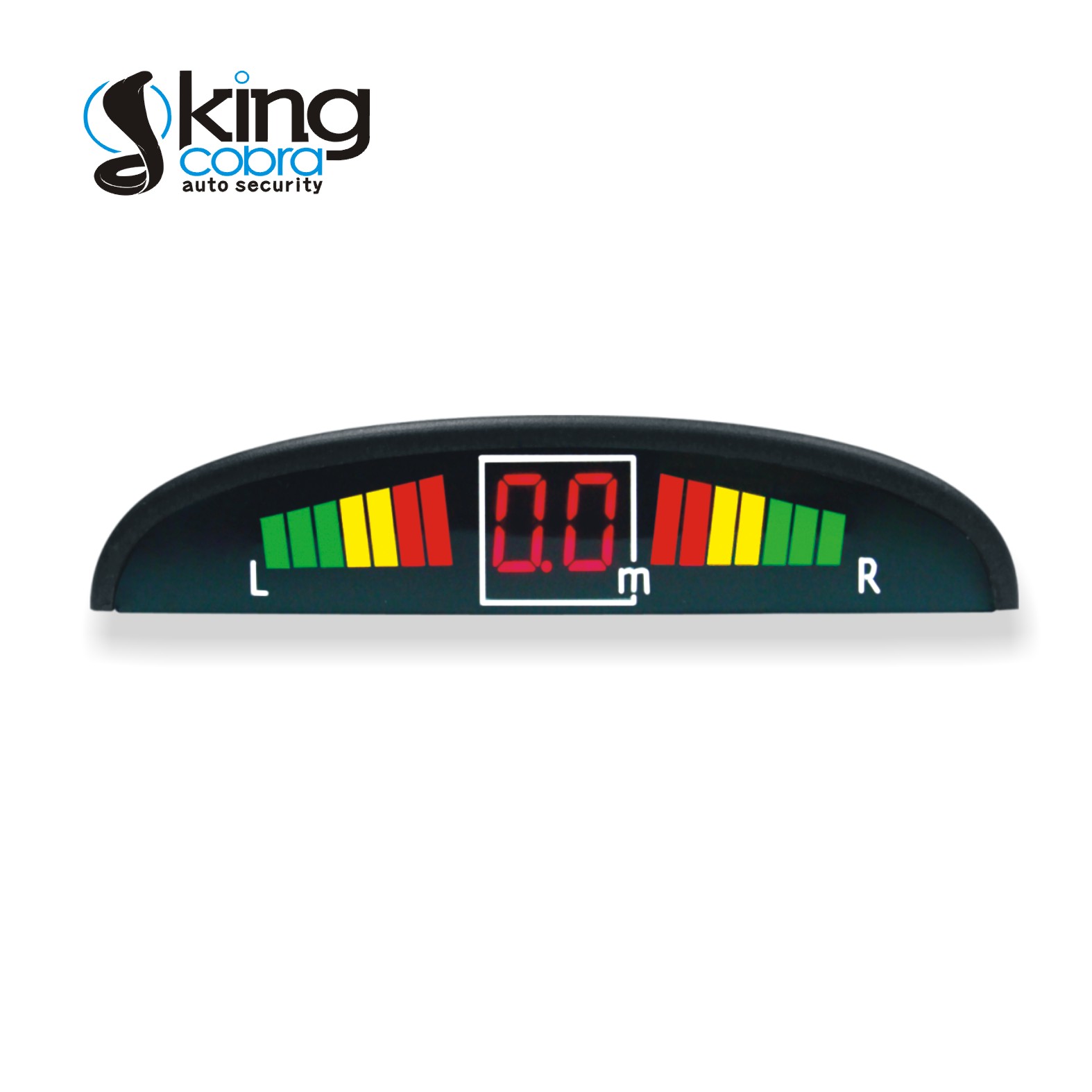 Everyone likes to complain about air travel.
But what about the hotel?
On a recent trip around the worldNew York-Frankfurt-Singapore-Tokyo-LA-New York)
I stayed in six hotels of different quality although my flight was perfect (
Thanks to Singapore Airlines and United Airlines
This is not always the case with hotel accommodations.
It is commendable that you are more likely to solve problems at the hotel than you are in the airline.
Usually a sentence or two at the front desk, they will take money from your bill and even cancel the room fee for the night, I am not ashamed to walk to the front desk in order to get satisfaction, for example, when a phone call woke up in the morning didn't arrive, or when a group of noisy teenagers passed through my door to make me sleep all night.
Here's what I found out about carp on my recent trip: 1.
The bedside reading lamp is broken
I have an iPad, but I'm one of the people who are still reading the real book. -
I usually do it in bed.
Few hotels have decent bedside lights (
Of course, there are also some, such as the Inter-Continental Singapore hotel and the Fairmont Battery terminal in Boston--
But it's not its sister hotel, the Fairmont Boston Hotel).
Instead, they give you a table lamp that looks beautiful with those dim fluorescent bulbs on your bedside table. 2.
There are no sockets for laptops and iPads. near the bed.
Some hotels are doing better and better with enough power outlets in front of their desks (
Although it seems never enough)
But I wanted to charge my laptop and iPad on the bed instead of hunting behind the furniture and found that the clock radio and the dim lights mentioned earlier occupied the only socket.
In fact, I am writing this article when I recline on the bed and notice that my Macbook Air needs to be plugged in soon.
There's no place to do that. 3.
TV and remote control.
I just want to turn on the damn TV and watch TV instead of the movie or hotel tour you need to pay.
The hotel first tried to sell you their accommodation
Movies and other services are available.
This is annoying, especially since every system is different. 4.
Alarm clock chaos.
How about a simple alarm clock? An on-
Close the button and set the time.
In any case, I don't need a clock radio or iPod dock that seems to never work.
New rules: the alarm clock for all hotel rooms around the world should be standardized. 5.
The room service menu is overpriced. Really?
$35 for two toast, some juice, two eggs and a sausage?
Coffee plus service charge plus tip plus tax 8 yuan? 6.
Shower control.
Every hotel is different.
I never know which road is hot and which one is cold.
Even with 50% chance to do it right, I always seem to be doing it wrong.
Can't we standardize? 7.
Turn on the radio when turning it down.
Why are the maids turning on the radio in a hotel that offers a denial of service, turning on some stupid easy-to-tune or new era radio stations.
It took me five minutes to figure out how to turn this damn thing off (
You will notice that I am not very skilled with knobs, switches and buttons). 8.
Very noisy corridor
Most hotel rooms have a small foyer between the corridor door and the room.
If I had designed the hotel room, they would have a second door between the corridor door and the room to block the noisy late night revelers.
How hard is it to design such a hotel? 9.
Close the door to the hotel room
Speaking of which, why can't the room door of the hotel be closed gently instead of waking me up in the middle of the night? 10.
Uncomfortable tables and chairs
Ergonomic task chairs should be installed in all hotels. 11.
The maid who closed the curtain when refused.
The room turned into a dark grave, perfect for sleeping, but I would rather wake up in the sun and enjoy the night view.
The front desk should ask if you want to pull the blinds when you refuse.
This avoids the extra work done by the maid. 12.
Hotel rooms with too many light switches.
Some rooms took me 15 minutes to figure out how to turn them off.
How about a switch that can turn off all the lights?
It took me 15 minutes to figure out how to turn off a light. 13.
Not a suite ".
Superior Suite, executive suite.
There is a wall between the rooms.
If the room is just a large room, do not describe it as a "suite. 14.
Slow and expensive Wi-Fi.
If you charge $15 a day for Wi-
Fi service, at least make sure every room in your hotel is fast and reliable.
In fact, there is no charge at all. 15.
Parking is too expensive.
I remember you could spend $40 a night at the hotel.
In fact, some cities can still.
But why do you have to charge $40 per night for valet parking without being able to choose self parkingpark?
Is it really $40 to store your car at night? What did I miss?
In the comments, you can vent freely in a way that improves the hotel experience.