delhi: alarms, cctvs in buses soon | delhi news - times of india - car alarm system installation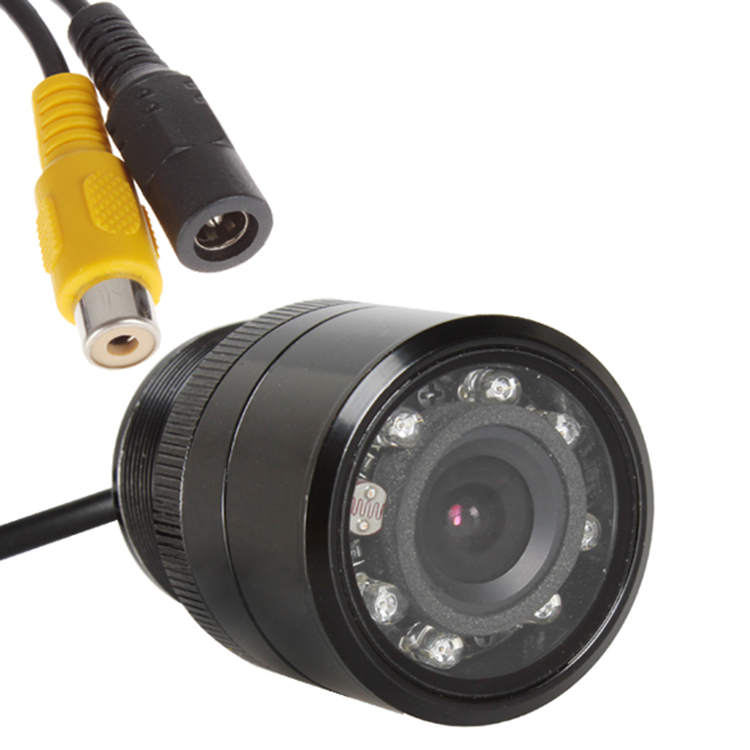 New Delhi: your bus will become safer as the Delhi government will soon install CCTV cameras, GPS and panic buttons on all DTC and cluster plan buses.
Plans to provide Wi are also in progress
The Fi in the transport vehicle.
The plan includes the installation of four emergency buttons on each bus, which will be connected to the GPS system in addition to the three Internet protocols
Based on CCTV camera
The live feed will be monitored from the central control room and will take immediate action if an emergency button is pressed.
Once approved by the minister of transport, we will float the tenderahead.
An official with the Ministry of Transport said the files were on his side.
We expect to launch from next March.
We are also discussing the possibility of providing Wi-
But the plan is in its infancy, he added.
Despite multiple phone calls and messages, Transport Secretary kayash Gallo was still unable to contact him to comment.
As part of the plan, in-
The board announcement and the LED display board will inform that the bus is equipped with an alarm system.
If the alarm is pressed, a loud beep of 40 seconds will be issued.
The driver will then have to take the bus to the left side of the road and park.
The conductor will find out who pressed the alarm and help her.
If this cannot be resolved, the warehouse manager will be notified to call the PCR.
Panic alerts will also be integrated with GPS so that an alert is immediately issued each time the warehouse manager and central command center that presses the operation of the DIMTS Kashmere Gate cluster bus.
The CCTV camera will have pan. tilt-
The zoom capability is strong and durable and can withstand damage.
In one pilot, DTC installed 200 cameras on buses in the warehouse of Sarojini Nagar and Rajghat.
Each bus has three cameras and holds 15 days of data.
Download the India Times news app in the latest city.