farne islands grounded ship: mv danio's lookout 'asleep' - basic car alarm system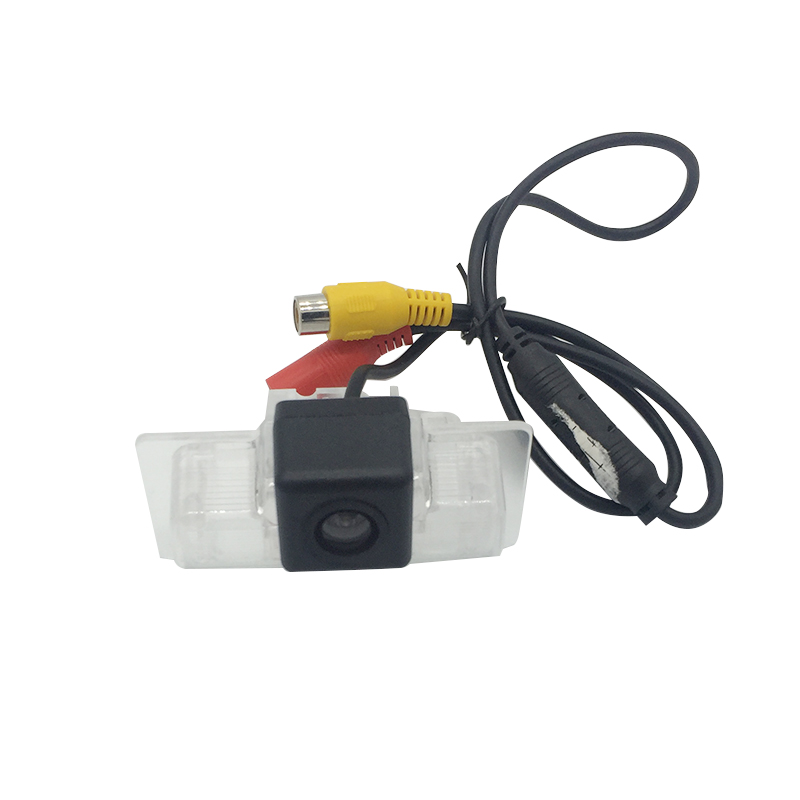 Investigators say a crew member of a ship stranded on the Northumberland coast "fell asleep" while on duty ". The 262ft (80m)
At around 0:30 GMT on March 16, MV Danio was caught on the rocks of the Farne Islands.
Maritime and Coast Guard (MCA)
The results have not yet been released, but the BBC's internal investigation found that the crew also "forgot" to use the alarm system.
Frank Dahl, the owner of the ship, said the stranding was due to a "human" error.
Six of the ships.
The crew was trapped about three miles on board (5km)
Rescue efforts were delayed due to bad weather, leaving the mainland for about two weeks.
Alan Thomson, consultant surveyor at MCA, said Danio installed a "very basic" bridge navigation watch alarm system that should ring to remind the crew that they are approaching Langstone
But the alarm was turned off, the crew of the watchtower fell asleep, using an unauthorized navigation system, and Danio ran miles on the autopilot.
Mr Thomson said: "From the evidence that we have seen from the procedure on board, it shows that the safety management system is seriously failing.
"The ship is using an unapproved electronic chart drawing machine, which is a bit like your car GPS.
"From sailing from Perth to stranding, Danio has two positions on his chart. . .
He relies entirely on his GPS. "They [the crew]
Basically saying "we will draw the line and we will go as fast as we can" without really considering "Do I need to go near the Farne Islands ? "?
The use of the alarm system is the company's policy, "only people who do not follow the alarm system," Mr Dahl said ".
He said: "At sea, it's risky because sometimes you have nothing to do for a few minutes, so everything runs automatically and you just sit, feel comfortable, look out and fall asleep.
"The captain and the chief officer are in charge," he added . ".
Captain Tadeusz Dudek said that the crew "forgot" to use the alarm system and that the accident would not have occurred if they had used the alarm system.
The ship, which traveled from Perth, Scotland to Antwerp, Belgium, loaded 27 tons of diesel and 1,500 tons of wood.
Environmental activists are "very aware" of the potential "devastating" impact the ship may have on the islands, which have about 80,000 pairs of seabirds and a large gray seal colony.
The ship was re-launched.
It was almost two weeks after the stranding.
It was repaired at the port of siwinuxi in Poland.
The interior of the Northeast and Cumbria will air at 19: 30 on Monday.
Seven days after that, it is also available on iPlayer nationwide.