how to boost the range on any car remote key - car alarm remote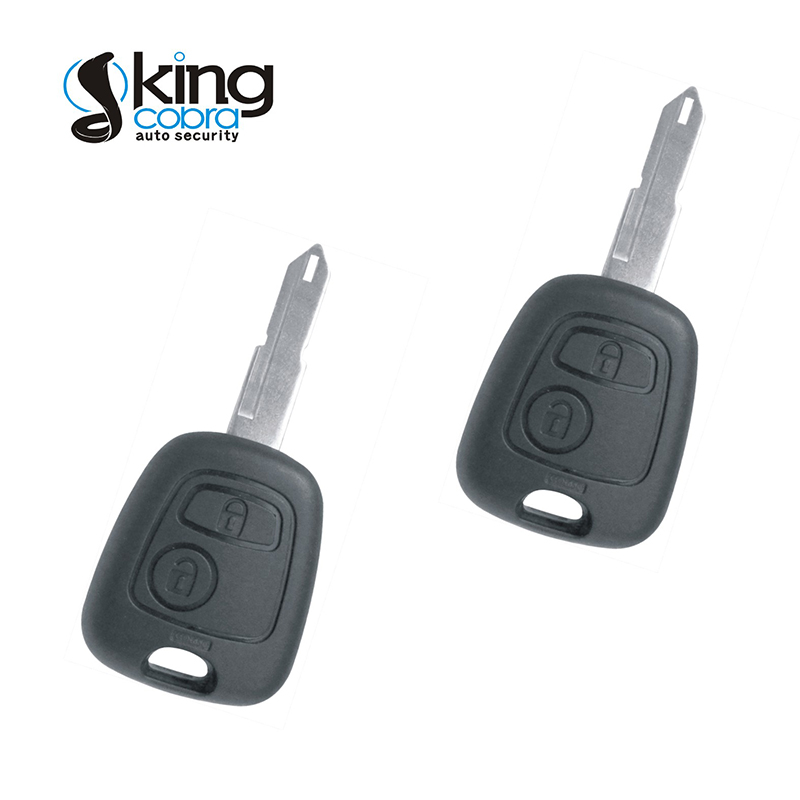 This Instructure will show you how to increase the range on any car key remote.
Let's start with using a small flat screwdriver and pry open the remote key.
Then locate the antenna (
Looks like a small silver box).
Then gently scrape some silver coating with sandpaper.
Now weld a small piece of wire on the line.
And lock it up. Now try it out.
You should be about 40.
With an increase of 50 distance, it still works.