mockingbird imitates car alarm perfectly - car alarm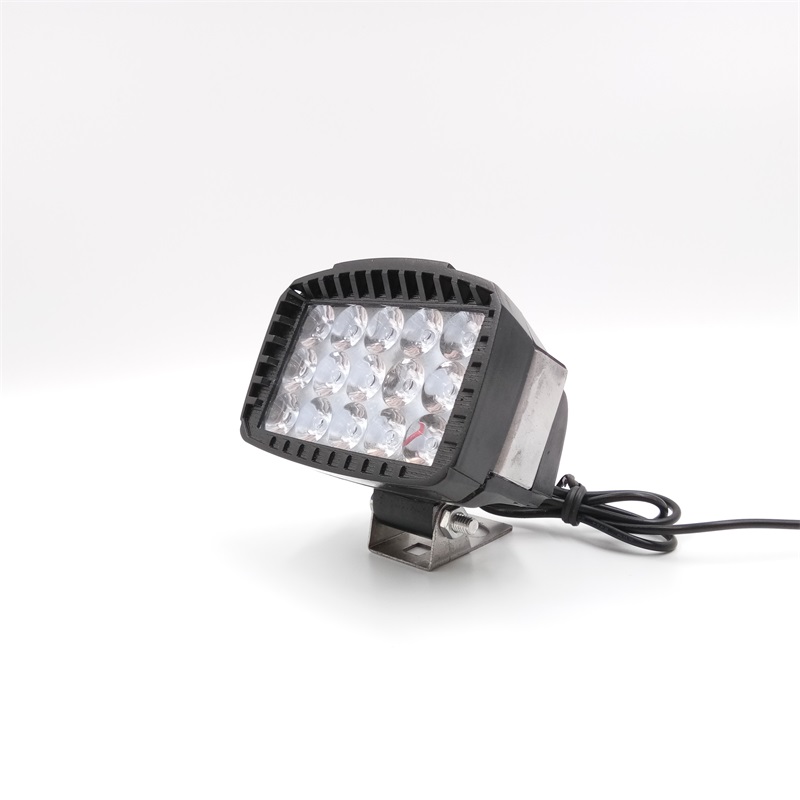 HOUSTON-In the troubled nature World, a robin was heard on Monday imitating the car alarm perfectly.
"I heard this strange song from a robin on a large spruce across St Street.
Bob Osmos, a bird watchman, said.
"A minute or two later, I realized it was one of them.
Issued a car alarm-he made the staccato, the staccato slowly rising, and the humming staccato.
He must have picked it up from a BMW in the parking lot.
Aviologists predict that the Police song will spread to millions of birds and will continue in the coming centuries.