tech and oil giants help high altitude wind power take flight - power window system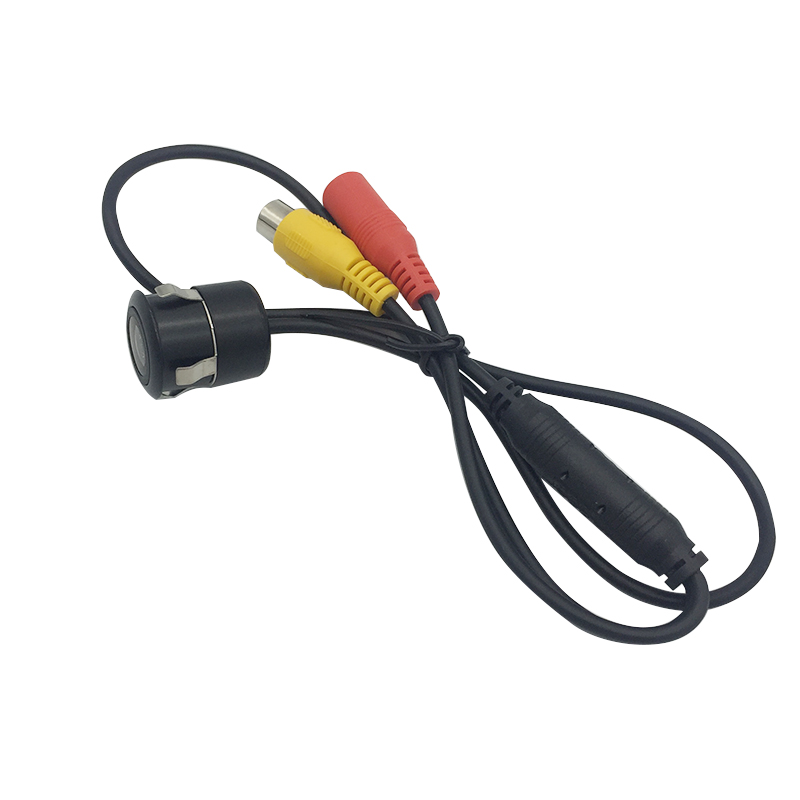 By: Jesse BroehlOil giant Shell teamed up with Google to commercialize potential disruptive technologies for high-altitude wind energy systems (HAWEs).
For about five years, Google has supported an energy kite project called Makani in Google's X development company, Moonshot Factory, which focuses on launching aggressive, potential markets to the market.
There are a wide range of applications for energy kites and other kites, mainly including lifting sails, kites, wings, or other structures to high altitudes with strong and consistent wind speeds.
Some are simple systems, such as helping to drag cargo ships such as sails.
Other systems such as Makani and Kite Power systems (
Also with shell back)
It is used to generate electricity.
With Shell's support, Makani is now an independent company owned by Alphabet Inc.
The parent company of Google.
Shell aims to commercialize the technology of floating offshore wind platforms.
Makani has been working under radar while developing its energy kite system.
However, the internet is flooded with reports of investment in manqqani.
Today, the hub of commercial wind turbines is more than 300 feet m high, reaching a remarkable height.
The tip height of many new turbines exceeds 500 feet m on land, and the tip height of some of the largest offshore turbines (such as Vestas v174) exceeds 700 feet m.
The Makani kite was designed to rise to about 1,000 feet m and was 1,400-foot-
Long power transmission cable (
More details and must
See the video it posted on this link).
Anyone with experience flying kites-
The surfing gear soon learned that the maximum energy of the wind was concentrated in the downwind power window.
800 of the electric window of the Makani kite transition-foot-
Wide loop for 10-25 seconds.
A small rotor similar to a propeller can be used for both energy capture and propulsion, and can theoretically produce a peak capacity of 600 KW.
This is comparable to the 660 KW Vestas V47 wind turbines launched in 1996.
Today, the nameplate capacity of wind turbines is between 2,000 KW and 5,000 KW.
Offshore equipment that will be put into the market in the next few years will provide 10,000 KW to 12,000 KW capacity.
Traditional wind turbines are much heavier than traditional wind turbines.
In particular, large offshore turbines that require a large number of expensive foundations.
Makani's subversive claim is that it is much lower in weight.
If it can be deployed on a floating foundation with a lower cost then it could be the cost-
The fixed base costs are too high for an effective and open deep water market.
This proposal is not impossible, but the nameplate capacity may need to quadruple to compete with other large offshore floating wind power generation systems being developed
Such as the floating wind power generation of Norwegian National Petroleum Corporation at sea.
At the same time, the current 600 KW units may be cost-
Effective for existing oil and gas (O&G)
A platform where on-site energy demand rarely reaches a 10 mw peak, any continuous auxiliary power supply is welcome.
Shell's next R & D phase may launch the Makani prototype from offshore O & G rig to provide additional on-site power in remote and deep water areas
The cost of submarine wind power generation is too high.
Shell and Makani will also work on developing a floating base, expanding the size of the kite, and addressing the loss of power on the long tether cable.
My opinion on the Makani announcement is to be cautious about its commercial viability. However, deep-
Shell's engineering and offshore expertise provide it with favorable support.
Most of the major technological advances are through risk, tenacious determination, and far beyond (and above)
Where everyone else is watching.