Under the Dome: Fire alarm interrupts question period - what is the best car alarm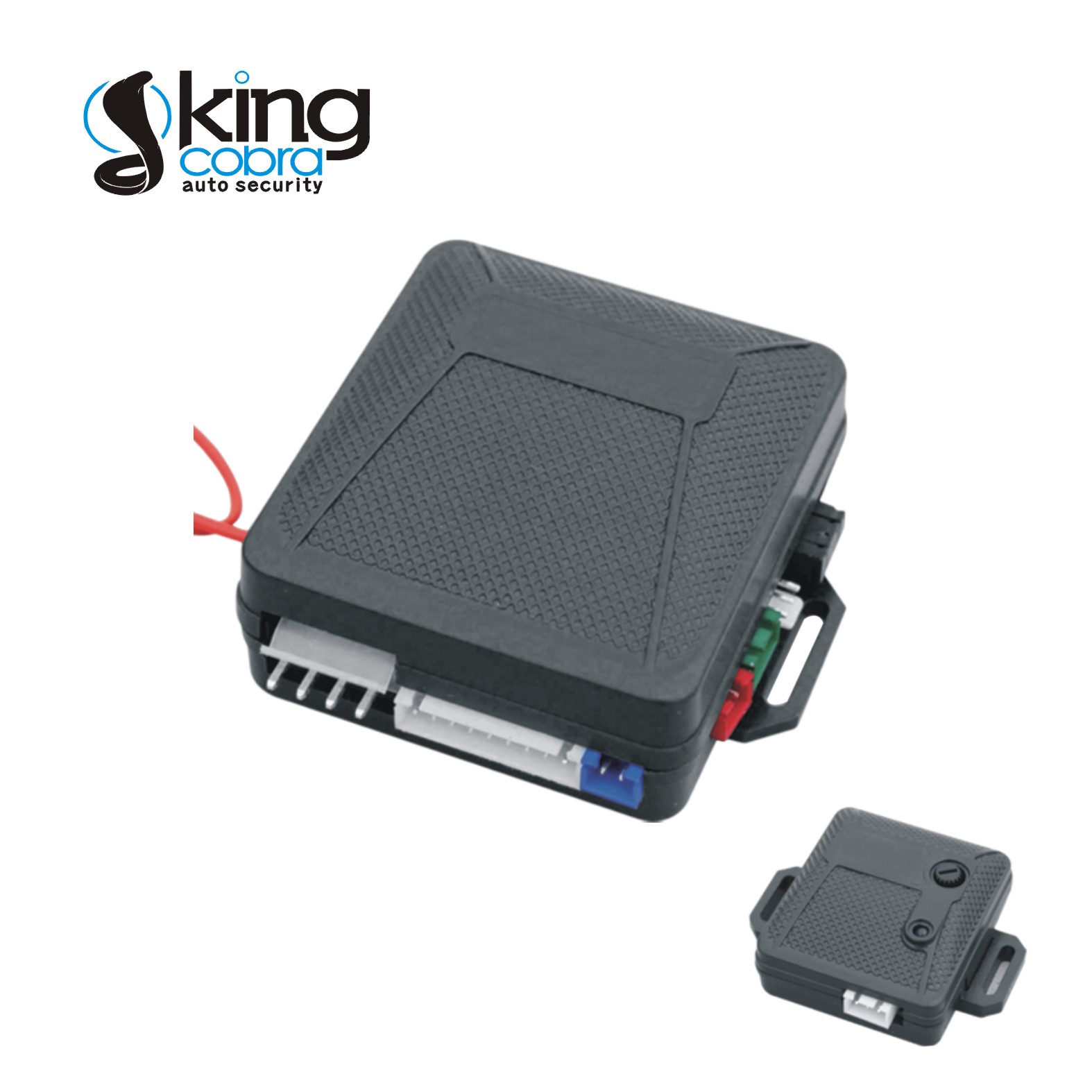 During Monday's question, the fire alarm in the Legislative Assembly lasted for some time.
Deputy Prime Minister Gord Wyant stood up to answer a question from the opposition NDP.
He did his best to continue, but finally admitted it.
"I have lost focus," he told Speaker Mark dochetti . ".
Docherty is still his new character and he is equally confused about what to do. "I don't know.
Okay, what should we do? we're waiting for it. Can we rest? We will rest while checking the buzzer.
After a moment it stopped, and again huain stood up, his attention focused on the tracks.
Ndp mla Warren McCall didn't miss the opportunity the next time he stood up, telling the speaker, "I 've heard a lot about pants burning over the years, but this is the first time I 've seen the government start a fire alarm.
In a debate last week, Kelvington-
Wadena MLA Hough Nerlien called the current ndp mla and former interim leader Nicole Sarauer "the new girl of Noma ".
"I haven't had a chance to ask Hugh what he meant (
Let me know if anyone knows)
But he pointed out on social media that it is not really professional to refer to adult women in 2018 as "girls.
He is said to have apologized, but that prompted Eric Bell, a former national Democratic caucus member, to tweet, "Hey guys, I want to know what it feels like to be a woman politically "and there are more and more women joining it.
I'm a political fan, but I admit it's not always that interesting to watch the legislative process --
But there's at least one more face.
Watch the crowd live.
This is not the case one day this week.
At a rare moment, the number of journalists watching from the news gallery exceeded the bodies of the public gallery.
Those who watch Questions on Wednesday will see the humor and wit of Attorney General Don Morgan.
The debate usually involves a few daggers, which is for a good measure, as did Morgan last weekend in response to a question about any potential future meetings of the global transport hub.
He said to the General Assembly,"
Speaker, I'm doing a Turkish fundraiser where we sell Turkey to raise money for my constituency. And, Mr.
Speaker, when I delivered these turkeys, I thought, I don't know how the NDP is doing "and finally check that some of them are still available. . .